---
---
Kiowa County Historic Preservation Commission
---
---
Kiowa County Historic Preservation Commission Minutes
Meet the first Monday of every Month at 6:00 p.m. in the National Park Service office -910 Wansted, Eads, CO
---
---
Pleasant Hill (Towner) School Bus Tragedy March 26 1931
---
---
---
---
---
Kiowa County Historic Preservation Commission
c/o Kiowa County Commissionerís Office
P.O. Box 100
Eads, CO 81036
---
---
Home
About Kiowa County
Elected Officals
Departments
Employment
Kiowa County Yellow Pages
Business
Photo Gallery
Kiowa County Links
Kiowa County adopted a historic preservation ordinance and established a county historic preservation commission in March 2005.
In 2009 a reconnaissance survey was conducted the towns of Sheridan Lake, Eads and Haswell. These towns are located along a railroad that was known as the Missouri Pacific. At the time of the survey 50 resources were completed including the 1st and only Lustron house in Colorado.
---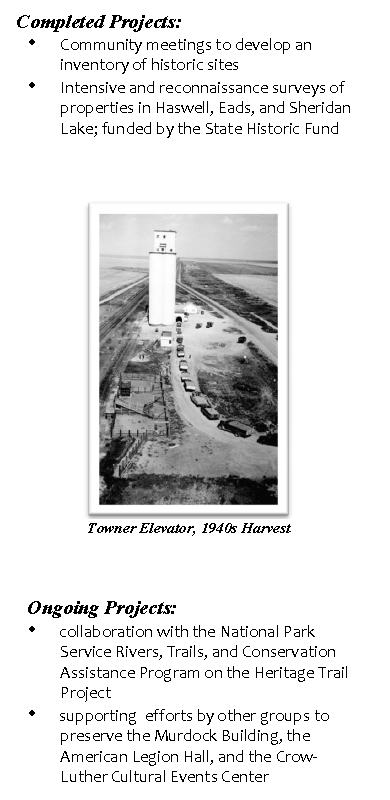 ---
We encourage all interested citizens to become involved in preserving Kiowa County's heritage!
We Meet the first Monday of every Month at 6:00 p.m. in the National Park Service office -910 Wansted, Eads, CO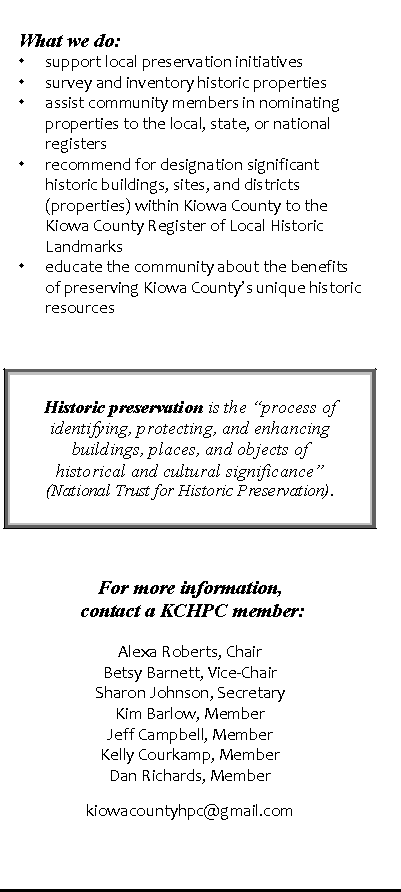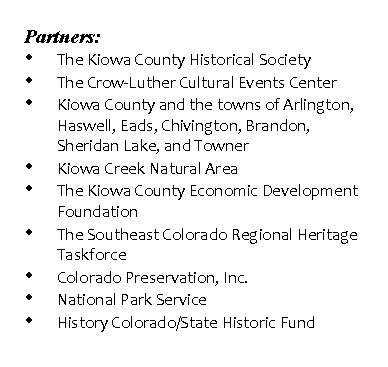 ---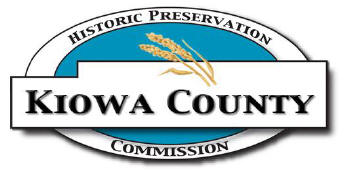 c/o Kiowa County Commissioner's Office P.O. Box 100 Eads CO 81036