Located at the Dick Scott residence Towner Colorado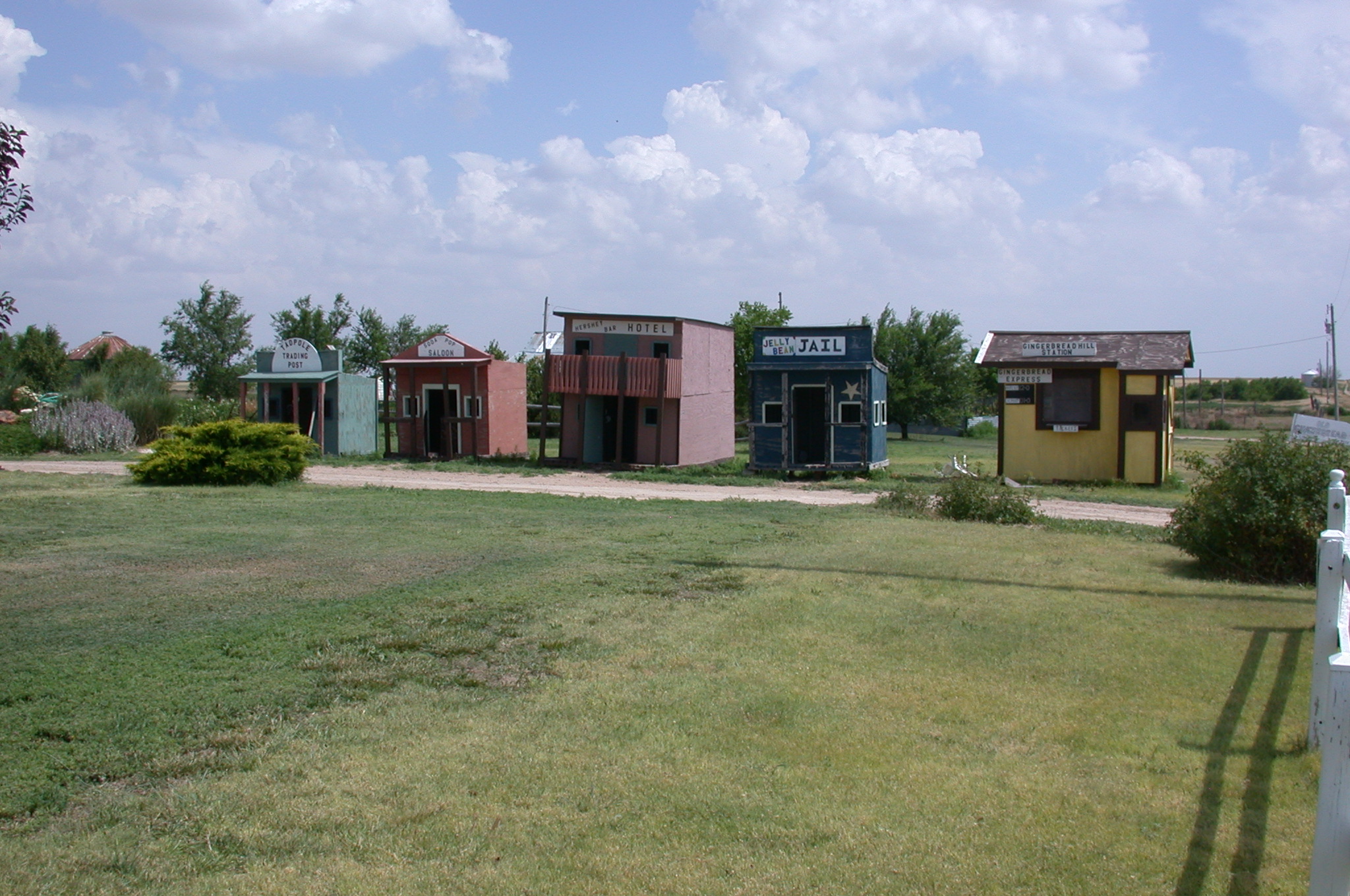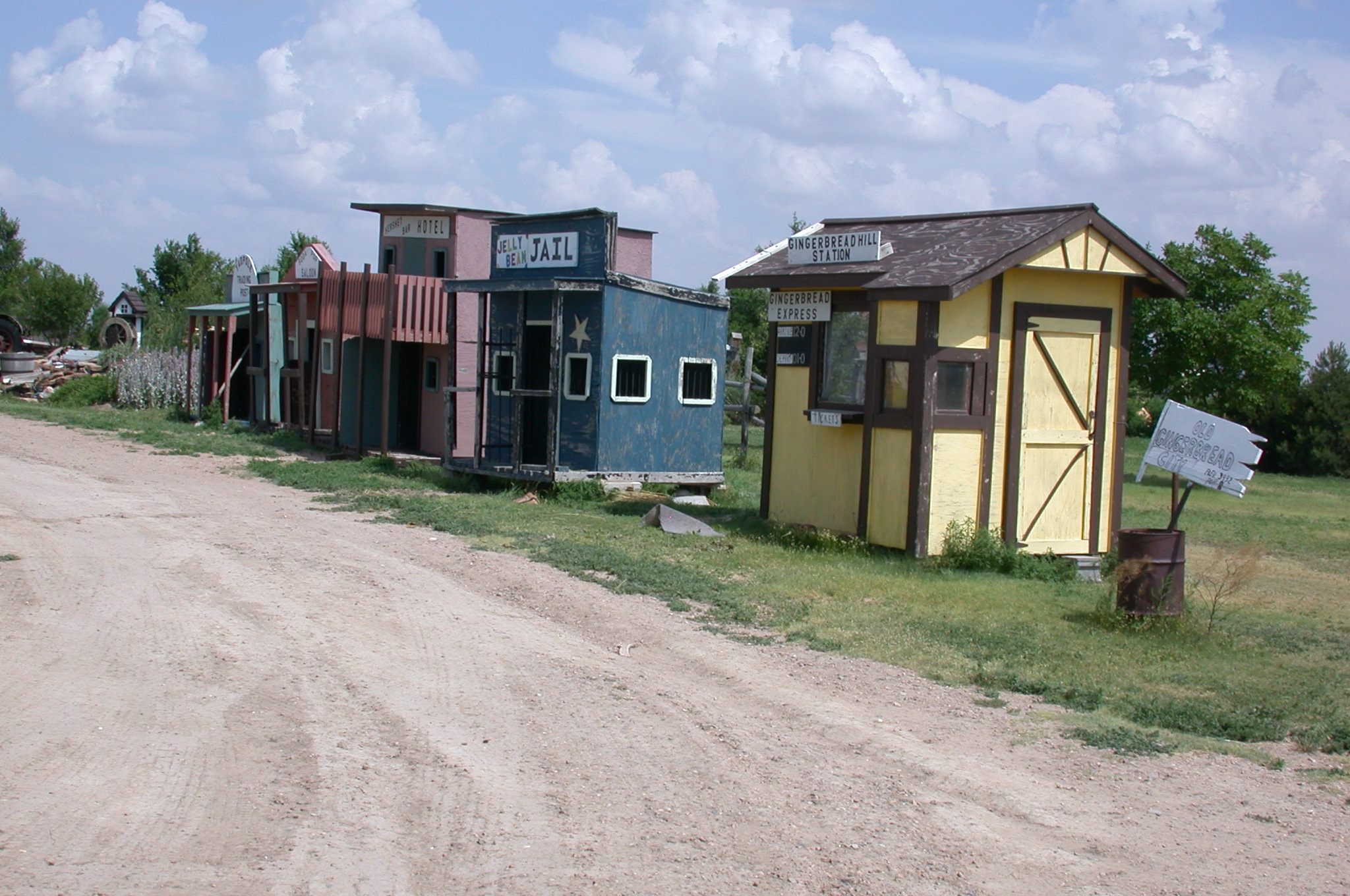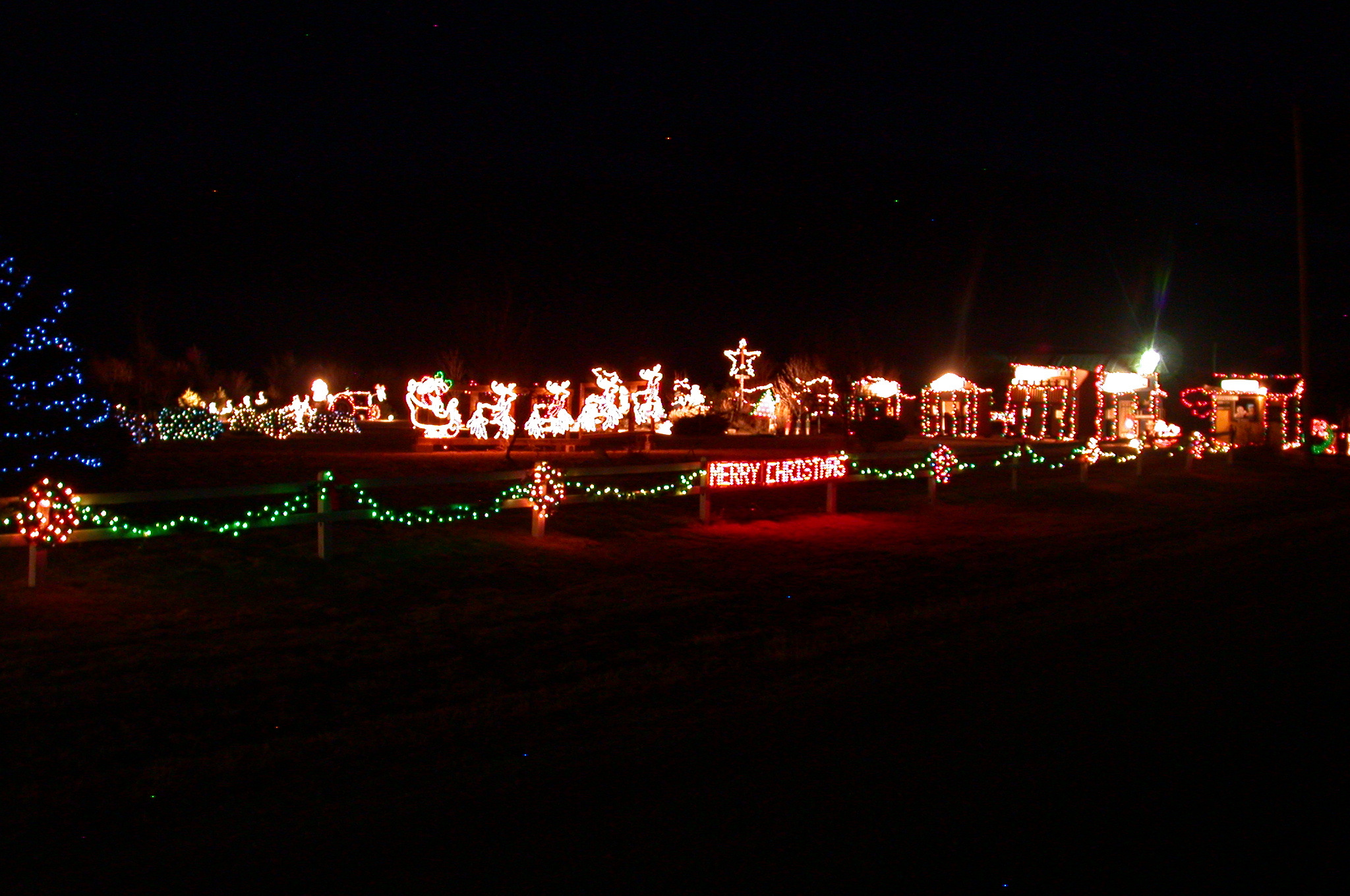 Sadly to say the only part of our little village that is left is the Jail. The Hotel, Saloon and Trading post were all destroyed in the big wind we had a few weeks back (April 2011). The depot is still standing but it was a building that I built and was not part of the original deal.
I am thinking of rebuilding it but I might make the buildings a replica of some of the buildings that were once prominent in Towner-- the Hotel was run by my Mom and her family, there was a Huddleston General Mercantile run by my wife's Grand Parents and later on by Sharon's folks, there was also a livery stable in back of the Hotel but someone else operated it ---- I am not sure if I will rebuild it like the original replicas of Dodge City or build them like the Towner buildings...
Dick Scott